Top about MBC
We are passionate about helping businesses find & realize their potential, becoming powerful brands.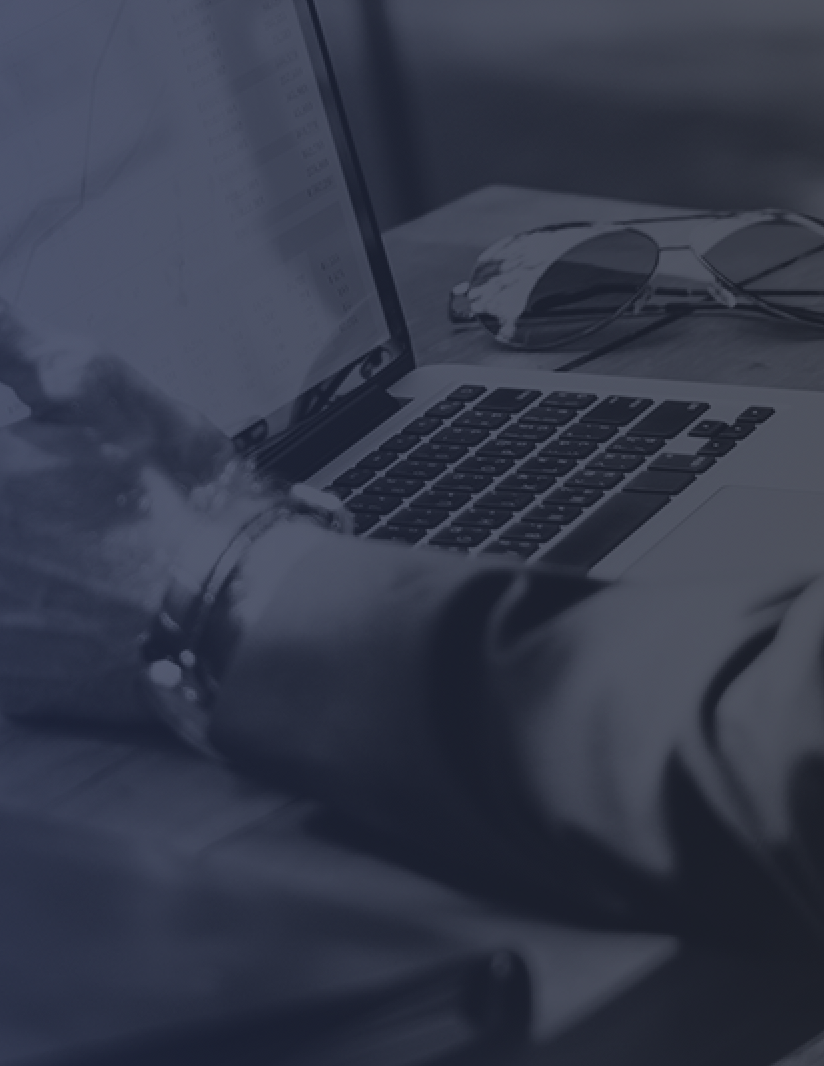 Focus on impact. We measure our success through your success.
Every industry has its own language. For PR, communication and branding people, that implies using jargon and clichés that are often meaningless to outsiders. We do not believe in using insider language to sound authoritative. Our clients are at the center of everything we do; we speak your language, and we put your objectives and ambitions first.
Meaningful Mindset. Your goals, our unique approach.
In a connected world, communication is rapid and always evolving. Old methodologies no longer apply and success requires outside-the box thinking. We understand that our clients pursue business goals and tangible objectives rather than marketing plans and branding strategies. Our understanding of your business and industry underpins our relentless commitment to facilitating your success through unique communication strategies that work in the real world.

People deliver results.  Our critical success factor is our team.
The strength of our team is the diversity of knowledge and experience generated through a multitude of pathways in which we have pursued excellence in communication. Multicultural and multiskilled, our team works with a single relentless focus on delivering results for our clients.
Keep it simple. Unparalleled access unleashes your potential.
Our integrated portfolio of communication services and no-nonsense approach are known to deliver results. Our group includes Mexico Business Publishing and Mexico Business Events. These market leaders in B2B communication, content creation and business acceleration offer us unparalleled access to the thousands of business and political leaders shaping Mexico's future. We leverage the synergies between the knowledge, network and execution capabilities of our sister companies and the strategic objectives of our clients to deliver high-impact branding, marketing and communication strategies that help our clients realize the potential of their unique products and services.