WHO WE ARE
Mexico Business Communication is the strategic communication agency that is part of the same group as Mexico Business Publishing (MBP) and Mexico Business Events (MBE). These companies have become Mexico's leading B2B publishing house and B2B conference organizers over the past seven years.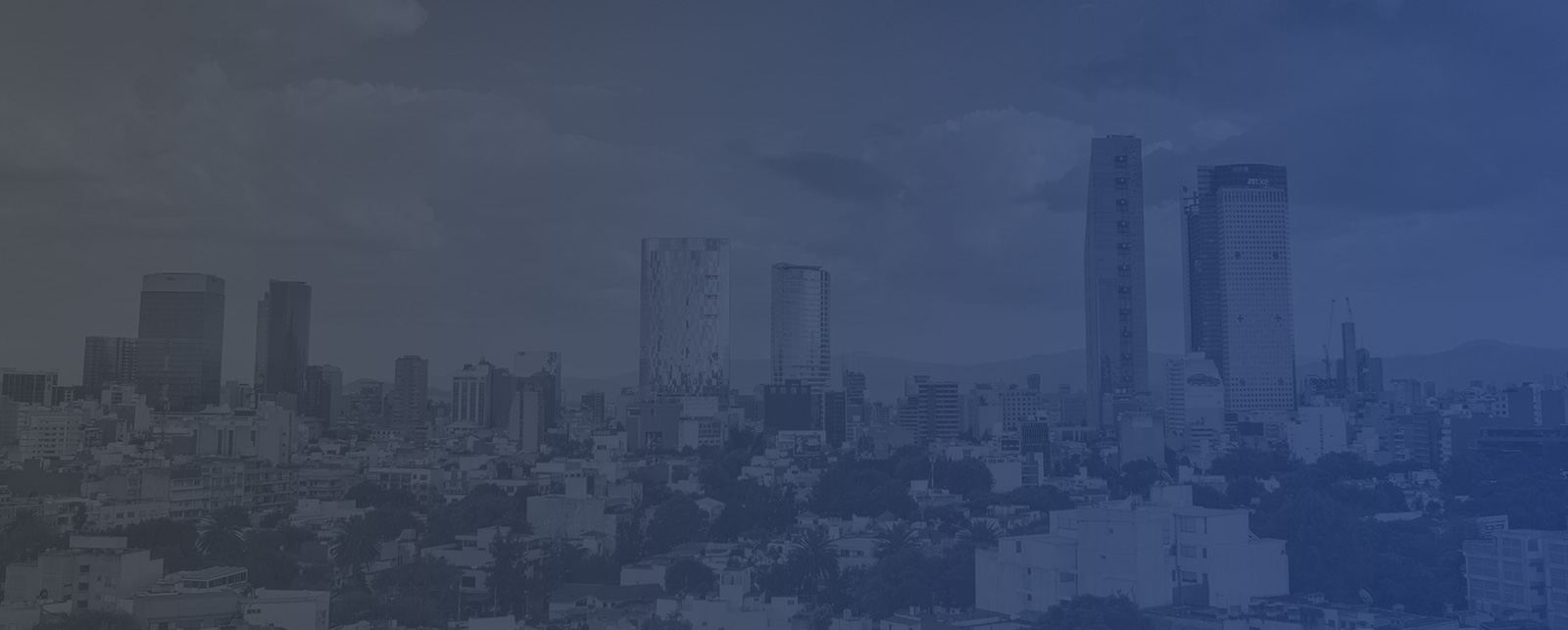 MEANINGFUL MINDSET
We understand that our clients pursue business goals and tangible objectives rather than marketing plans and branding strategies.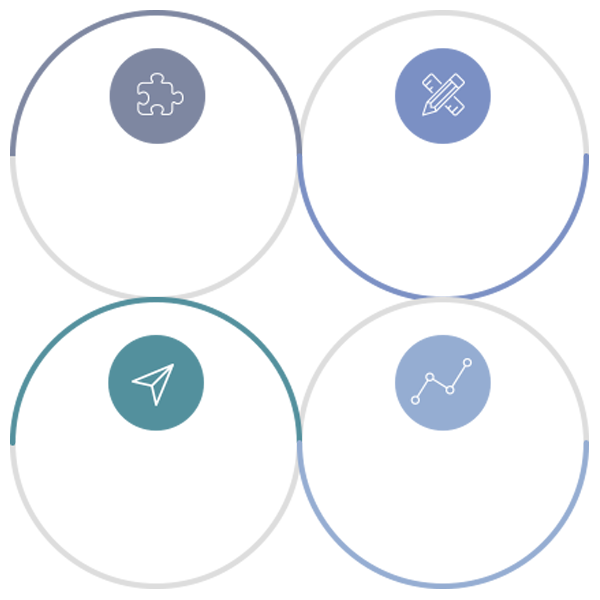 SERVICES
Versatile and knowledgeable across a variety of economic sectors, our team provides an array of services. These include:


LEARN MORE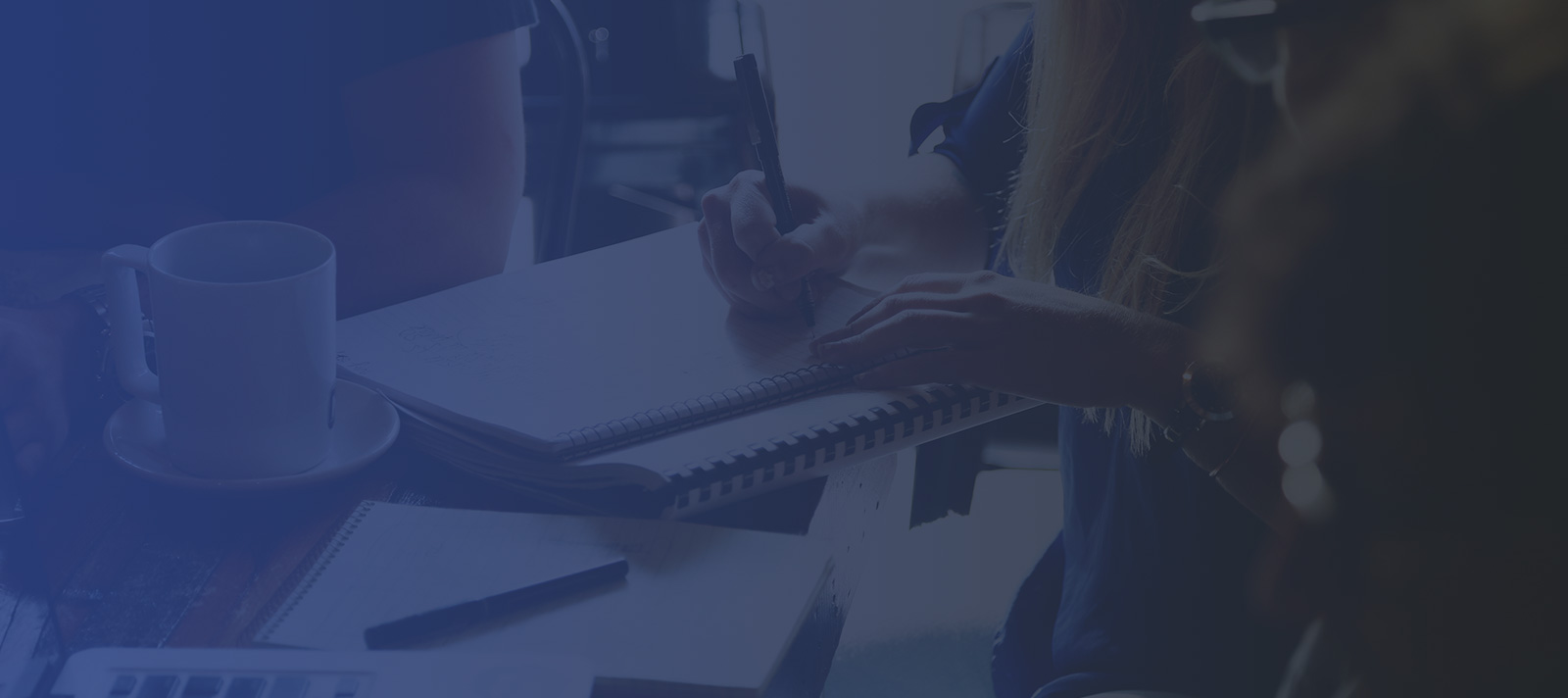 A GROUP FOCUSED ON IMPACT
MBC leverages the synergies, network and execution capabilities of MBP and MBE to deliver high-impact branding, marketing and communication strategies for its clients.